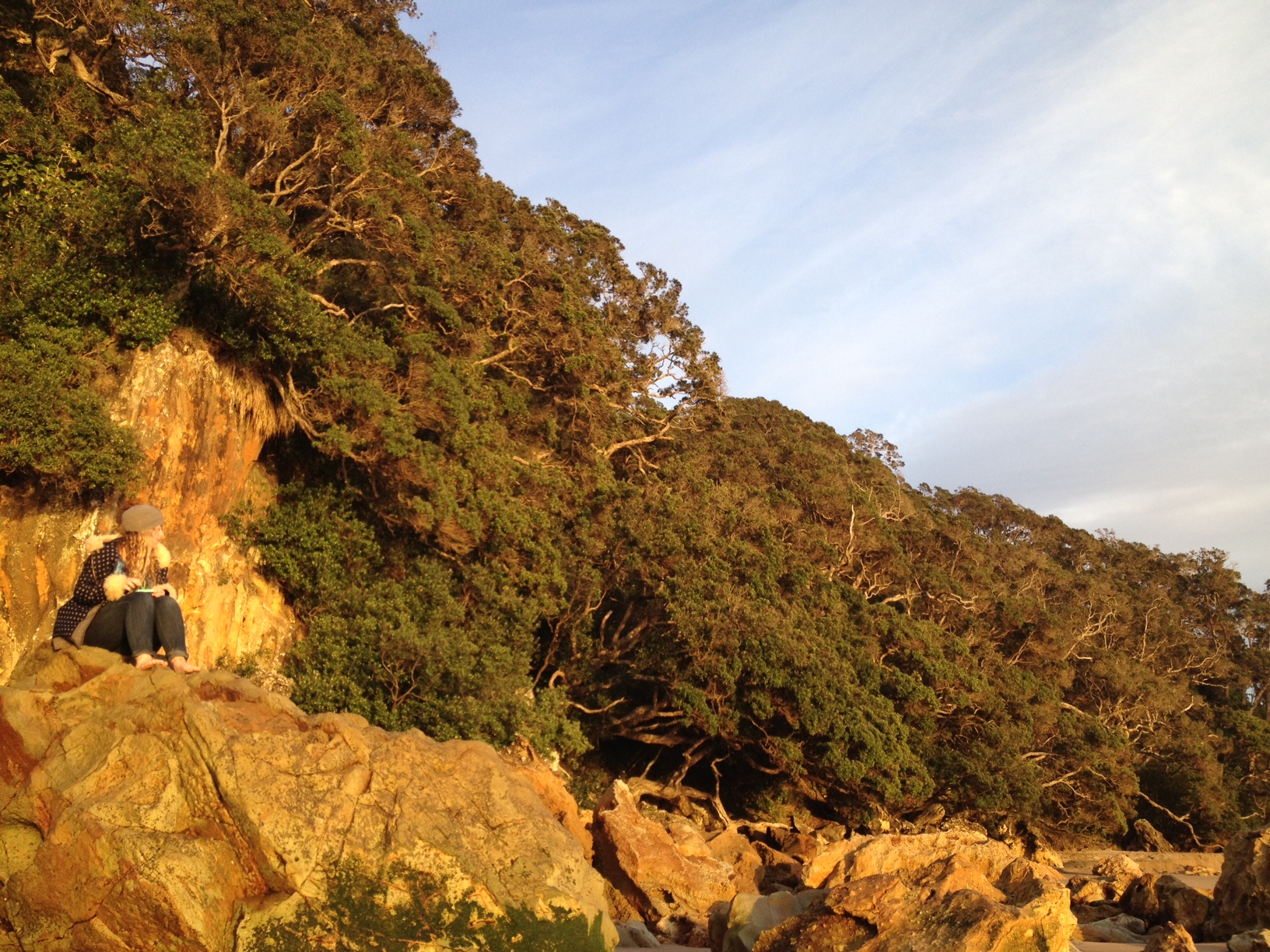 NEW ZEALAND
Three girlfriends, one Kombi called Betty Blue and a hitchhiker called Sunni (also known as Tee). One epic week through the North Island of New Zealand.
Caving, exploring, hiking, sunrise walks, camping, star gazing, impromptu van dance parties and spa days - and sore sides from laughing so much.
Turns out our lovely hitchhiker (@wuwotou) was a Photo Editor in China. Without even realising it, she took many of these pics of my two beautiful mates, Tammy and Jess, and I. At the end of the trip she sent them to us and told us that these were our "friendship photos". Other pics are by Jess (@eatingbeauty).